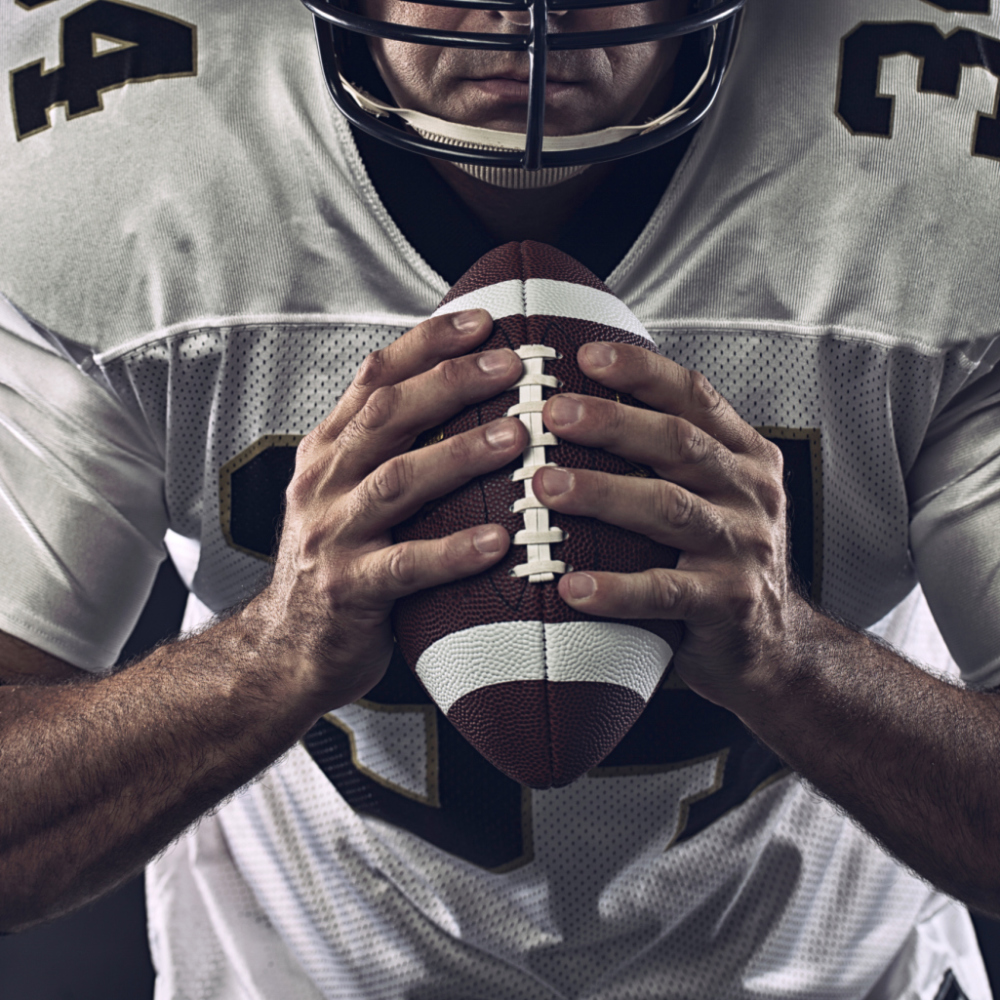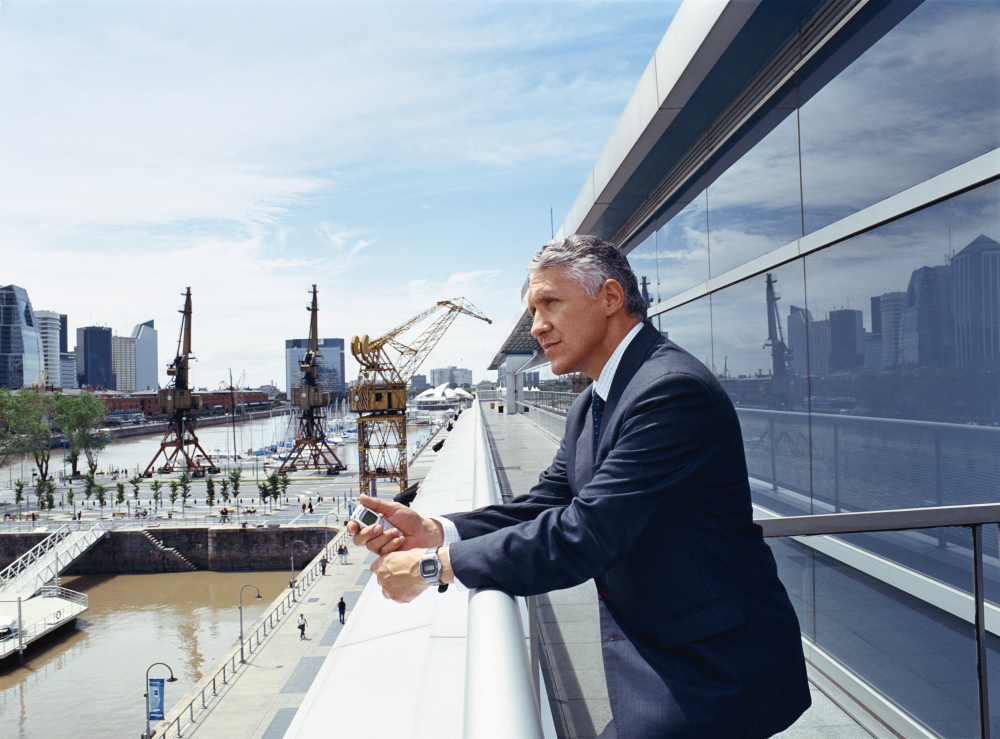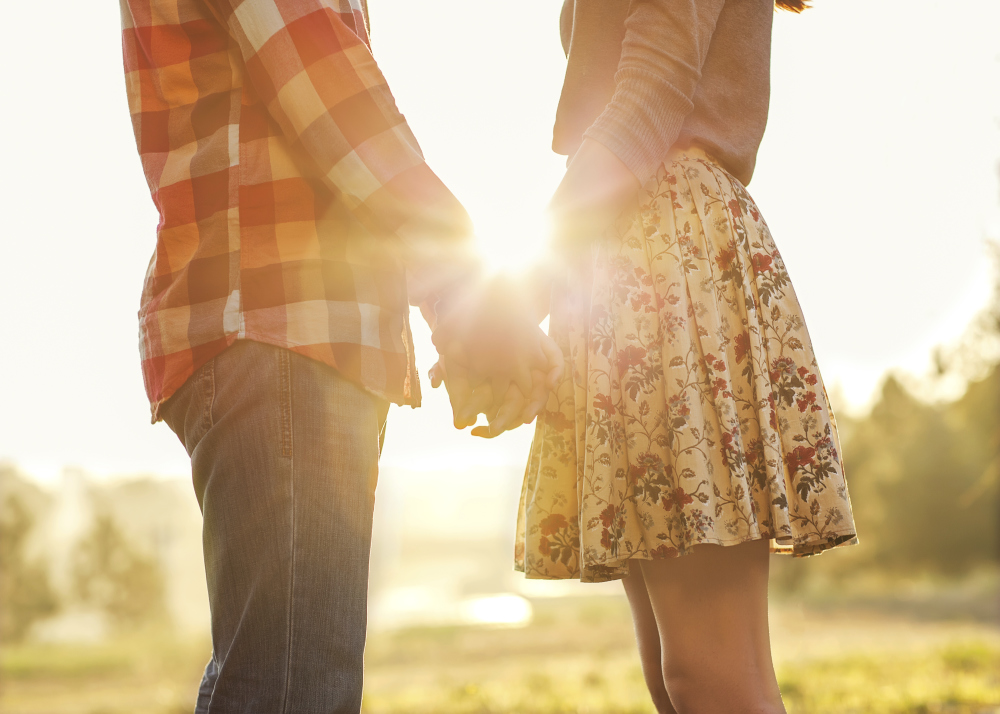 Sharpen your mental game by  learning how to enhance your focus, committment, confidence, and adaptability.  We use evidence-based instruments and proven techniques to help you perform your best when it matters most.
When was the last time you were intentional about focusing on...yourself?  Make those changes you have been planning for years; set goals and follow through, or manage significant life, family, or job transitions.  A coach will provide transparency, support, accountability, perspective, and objectivity as you work toward YOUR agenda and your transformation.
Although most relationships begin as fairy tales, many run into tough times along the way. Don't give up.  If you believe your relationship is in trouble, or if you simply want to enhance your connection and recapture the fairy tale, we want to help.